Free Express round! Only 1 week long!
Extreme Stupid Good Deals
September 25th - October 1st
Extreme Stupid Good Deals - These are all the Extreme Stupid Good Deals currently available. Prices are very, VERY low and almost everything ships free. Everything ordered within the time period listed above will ship out together ASAP after the end of that "round" of deals. Important: ALL YOUR ORDERS will ship to the FIRST address you use during the current round. If you put different address in, they will be automatically changed to go to their first address. This is how we keep the prices so low. There is USUALLY a $5 access fee for each round, but this round is 100% free! Prices are INCREDIBLY low and nearly everything ships 100% free. Amazon, Walmart, Overstock, Ebay... nobody comes CLOSE to beating our prices! So load up and prepare for some extreme stupid good savings!
IMPORTANT: YOU HAVE UNTIL MIDNIGHT Oct 1st TO GET YOUR FINAL ORDERS IN TO SHIP WITH THIS ROUND! ORDER AS MUCH AS YOU CAN BEFORE THEN TO TAKE ADVANTAGE AS MANY DEALS AS POSSIBLE!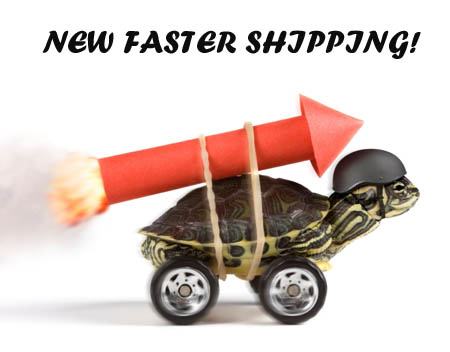 Don't miss out on another deal!
Subscribe to our newsletter