Placing your Order...
Sit back and relax,
We are processing your order.

Need help?
Email us at
[email protected]
for assistance during business hours
M-F 8:30 AM - 5:00 PM.
This is only for Extreme SGD members. Good news, it's 100% free this round! There's USUALLY a $5 access charge for unlimited ordering December 4th - 10th and then all orders ship together, and it's worth every penny. Want to proceed? Again, it's 100% free!
(Already a member and seeing this? Make SURE your email is correct and the one you used when signing up.)
Would you like to add this shipping option to your order?
for only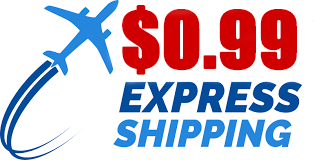 THAT Daily Deal is all about the DEAL. The Wow! That's a good deal! deal. We bring you items that are low in price, high in quality. THAT's that.